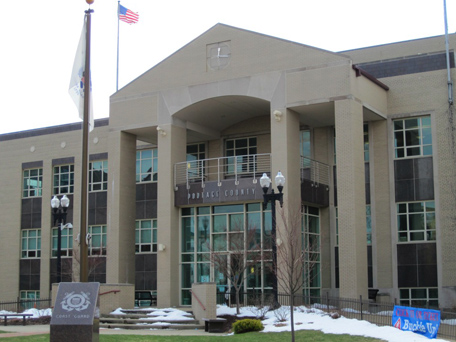 Courts of Portage County Ohio
*Note: Links are subscriber areas requiring a password. Subscribe Today!
The Official Law Journal for Local, County, State, US District and US Bankruptcy Courts.
To the right are listed all legal happenings in Portage County by court. The Portage County Legal News offers daily publication of court proceedings. A subscription will allow you access to the entire publication as offered on-line at pclnews.com. Information on line is available immediately. So you no longer have to wait for the mail delivery.